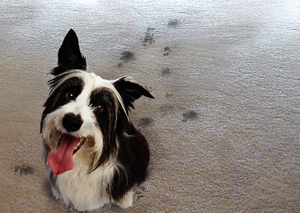 Mention Our Site, Get 10% Off!
If you mention you found us on the web, you'll get 10% OFF of the price of the service that you will avail from us.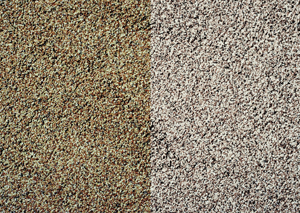 FREE phone estimates!
Do you need a cost estimate? We do FREE estimates over the phone. Call us for your estimate today at 503-263-2560.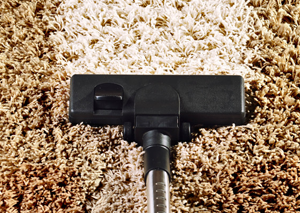 AFFORDABLE services!
The trusted professionals at O'Meara Carpet Cleaning Inc. strive to give Willamette valley residents AFFORDABLE, quality services.