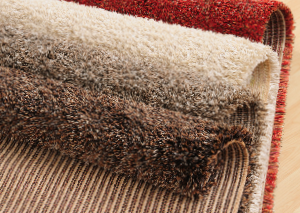 We offer various types of pads
We have different types of pads which can be used with all kinds of carpet. From foam padding to fibre, we would suggest the best option for your carpet needs.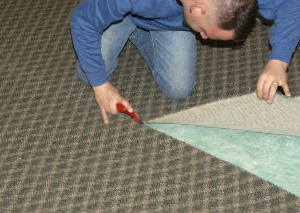 FREE Phone Estimates
Are you looking for a quote on costs? We do estimates over the phone for FREE. Call us now at (503) 263-2560.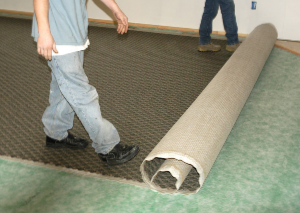 Mention our site, get 10% OFF
Did you find us on the web? You'll get 10% OFF the price of the service you'll avail from us if you mention our website.