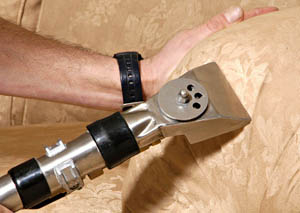 Are you looking for a quote on costs? We do estimates over the phone for FREE. Call us now at 503-263-2560.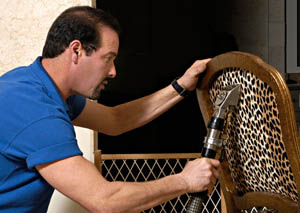 We want to ensure you get the best quality service available - that's why we guarantee your satisfaction with our cleaning services.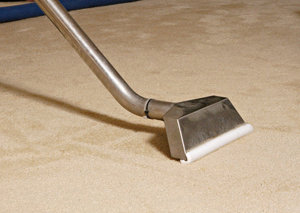 Did you find us on the web? You'll get 10% OFF the price of the service you'll avail from us if you mention our website.