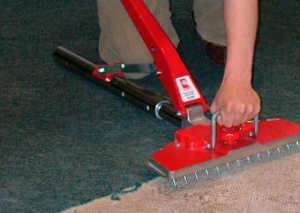 FREE PHONE ESTIMATES!
Are you looking for a quote on costs? We do estimates over the phone for FREE. Call us now at 503-263-2560.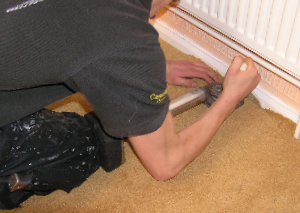 RESIDENTIAL & COMMERCIAL!
We serve both residential and commercial customers in the Willamette Valley. For best results, we recommend getting your carpet deep steamed once every six months.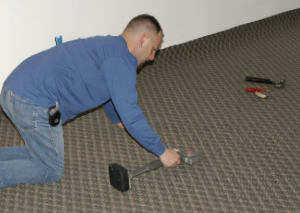 Mention our site, get 10% OFF
Did you find us on the web? You'll get 10% OFF the price of the service you'll avail from us if you mention our website.